OUR HISTORY
Patagonia Pet, which belongs to the business group Lartirigoyen, is a company that adds to its solid experience on the field of pets' food a constant vocation for innovation. The quality and reliability of its products, as well as a wide range of proposals for each category, have let it develop not only in the local market but also in the exportation one.
Patagonia Pet's proposal is based on letting more and more pets improve their quality of life, having access to a highly nutritional diet: "Premium Nutrition for your Pet".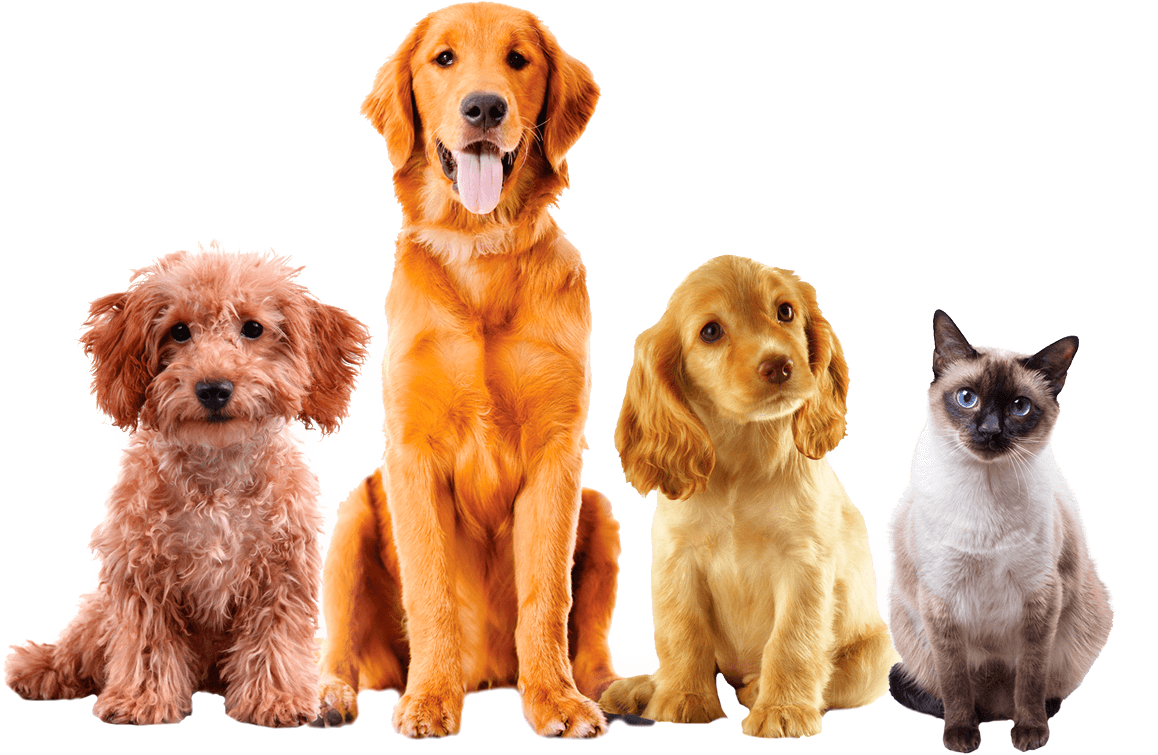 DISEASE STATUS IN ARGENTINA
Argentina is one of the biggest producers of food in the world and for many years now it has become one of the most important centres when it comes to the production of pets' food, due to determining factors such as the great availability and quality of raw materials with an excellent price-quality relationship, and to having a privileged disease status that sets Argentina between the few countries recognized by the OIE (World Organization for Animal Health) as free of BSE (Bovine Spongiform Encephalopathy). In this favourable context, Patagonia Pet has developed products with excellent quality and internationally competitive, which let us access to the most demanding markets, regarding both health and commerce.